The RAPT Foundation
Restricted Assistance Projects
The RAPT Foundation in the past few years has provided food, housing, medication, medical supplies, ambulances, construction assistance for facilities as medical centers, education centers, outdoor comedors (public kitchens and food distribution sites), housing, adult education centers and now pre-natal centers. We strive to keep our faith by helping others who are in need. Please join us in our mission.
SMG Education Center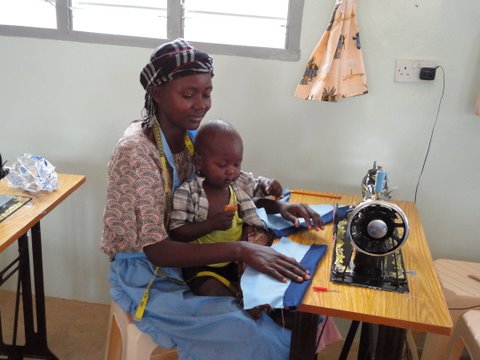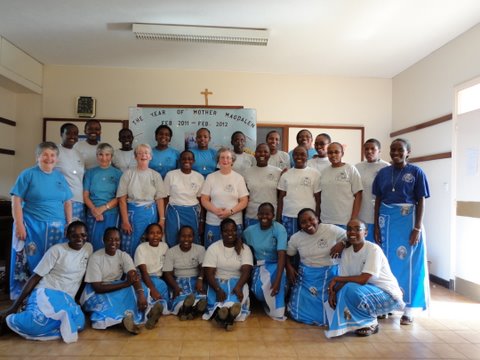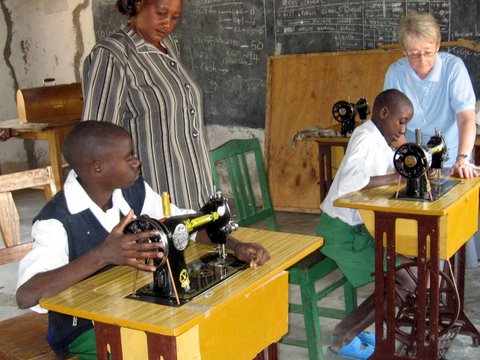 The SMG Education Center in KITUI, Kenya provides for the primary education of children and daycare for many Orphaned Children, as well as Vocational Learning for Young Adults and Adults. This includes Child Care, Sewing, Brick Making and Woodworking, Sewing, and even Computer Skills!
It's been a blessing to give back, donate, and see the changes that the RAPT Foundation have been able to provide to other.
Changing Lives Through Fellowship & Relationships
In Kitui, Kenya thousands of orphans and abandoned children as well as some families live in unspeakable conditions on the streets, the victims of gross poverty and the HIV/AIDS and COVID-19 pandemics, and lack of education. We are an organization assisting the Sisters, Poor Servants of the Mother of God, (SMG) at their Kitui, Kenya Missions in improving the lives of these children and families.
The Sisters are presently working in Kitui and Mwingi, and Kiambu, and are in the process of setting up a new center in Kitale which is near Uganda. They are in the process of setting up new centers in Kitale and Mulutu where new fundraising goals are currently utilized to establish new medical and educational facilities. Once these are completed efforts, we will be directed to the new creation of a convent and adult technical learning center in Tanzania. But, first things first, please review our life-giving donation tree below and become a supporter. Help us bring life and health, housing, clean water, sanitation to the marginalized communities in the African Medical Missions.
Today, the SMG Missions are home, family, school, hospital, and Family Sponsorships to thousands of children and many families.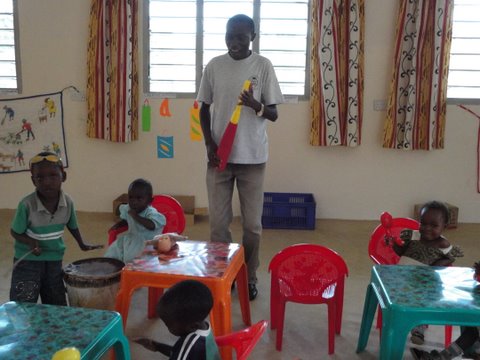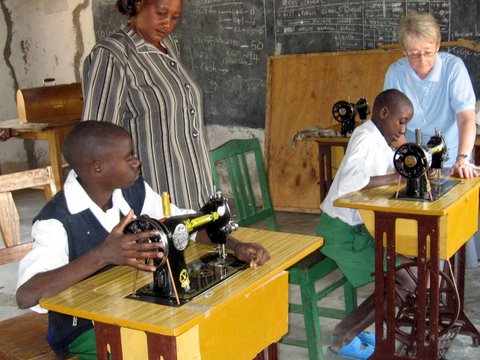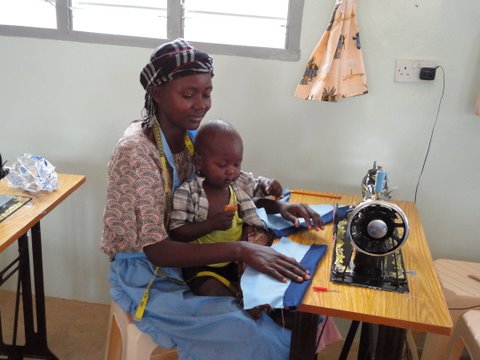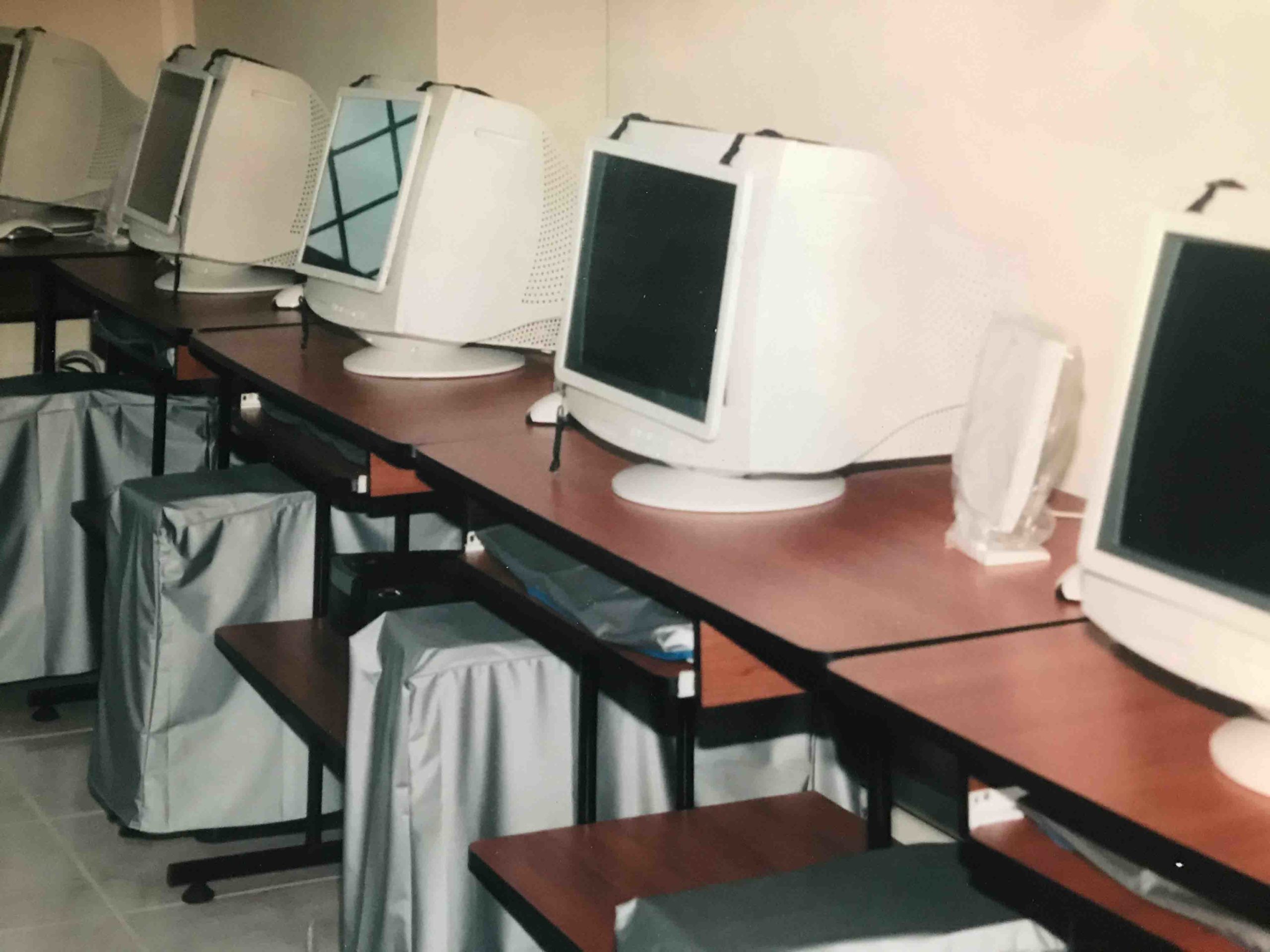 Memorial Sponsorships Opportunities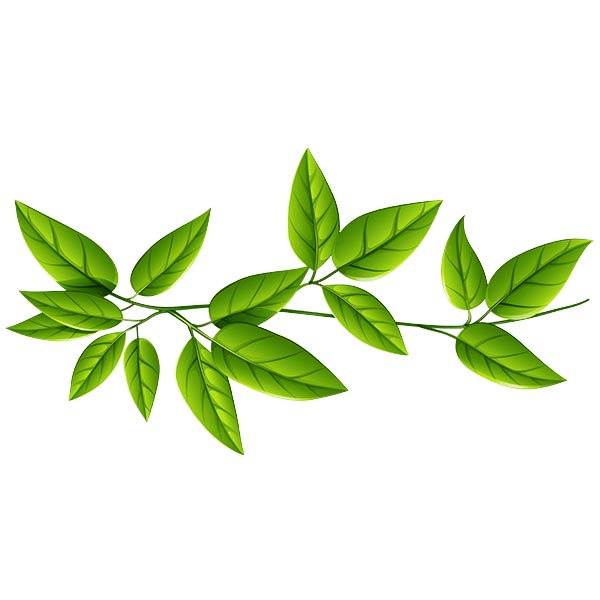 $250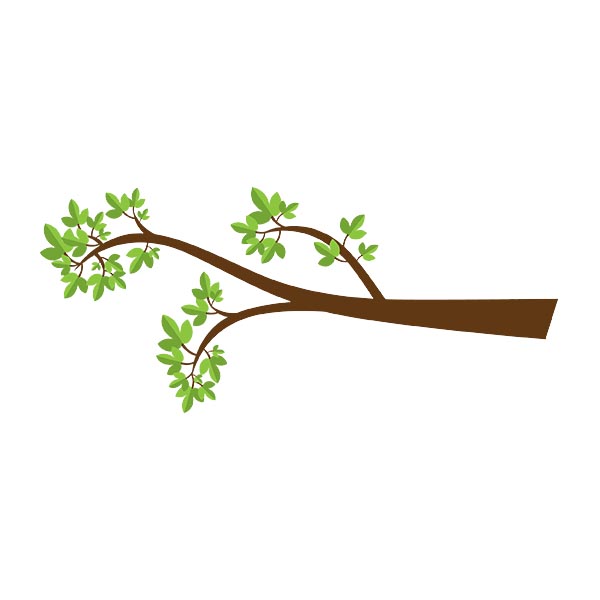 $1,500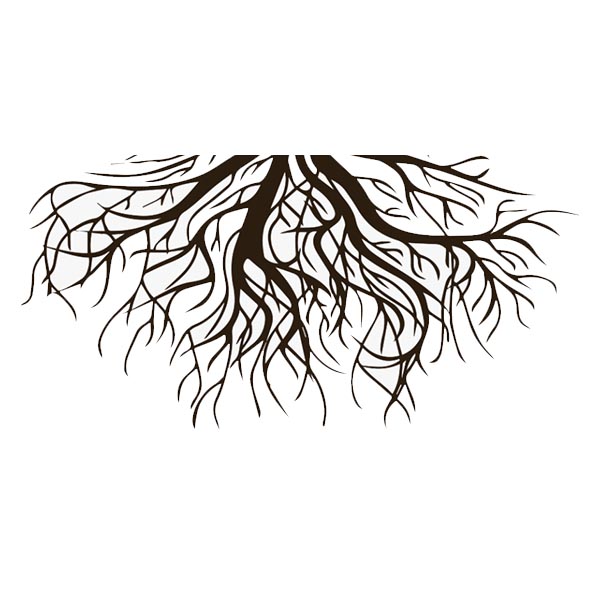 $5,000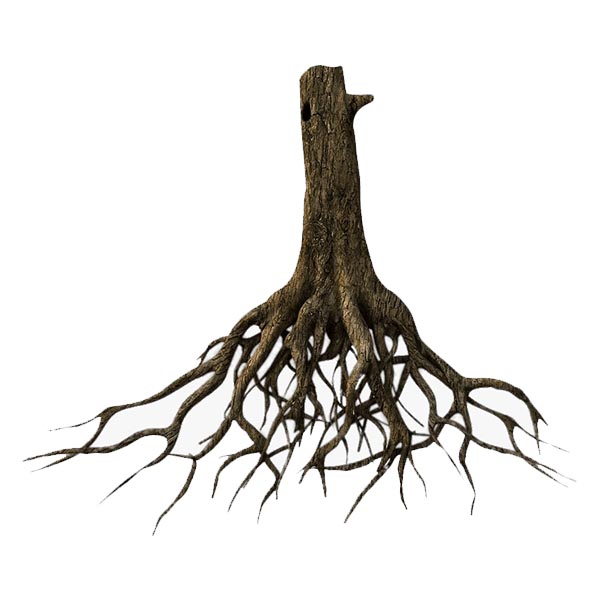 $15,000
Take an initial step towards your donation by filling out this form!
Until our online donation and processing is up and running please, fill out the form with all your information and we will contact you and speak to you directly. We appreciate your time and donation. We look forward to speaking soon.
[cesis_cf7 contact_id="125″ button_type="custom" f_style="custom" button_text_color="#ffffff" button_bg_color="#5dbcd2″ button_google_fonts="font_family:Montserrat%3Aregular%2C700|font_style:400%20regular%3A400%3Anormal"]
Want to Mail in your Donation? Download the form below, print, and mail. We appreciate you.
ALL DONATIONS TAX DEDUCTIBLE
Checks Payable to:  RAPT Foundation
Return to ; RAPT Foundation PO Box 1110, Woodbridge, New Jersey 07095 Contact Fr. Ron Cioffi-Campaign Chair at: 917-594-1507