RAPT FOUNDATION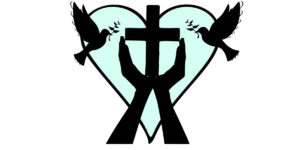 WHO WE ARE
The RAPT Foundation
The RAPT Foundation is a professional Foundation of individuals dedicated to assisting with the medical, developmental, and educational well being of children in indigent communities. As a charitable program the Foundation focuses its efforts in the area of HIV/AIDS, childhood medical diseases and substance abuse. Thousands of pregnant women will receive critical health and social services as well as access to safe water, sanitation and food.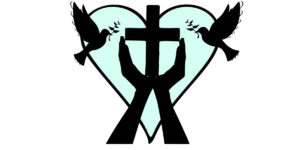 WHAT WE DO
The RAPT Foundation
Our aim is not just to help those in need of medicine, food, housing, and education, but to nurture a sense of dignity and a full quality of life so that they too may feel encouraged to change the world for the better.
Substance Abuse Prevention
The Foundation is also a fully certified agency empowering the work of Substance Abuse Prevention and Treatment through Education and Community Prevention. OASAS Certification 0124  & NAADAC Certification 000281
Project Bread For Life
The RAPT Foundation sponsors Project Bread for Life as a grassroots effort to raise charitable funds to provide medication shelter, education and medical treatment for children receiving health care through the SMG Kenya Missions.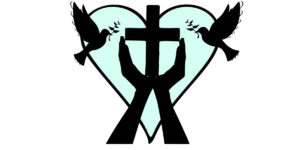 HOW YOU CAN HELP
Our Mission Being Fulfilled
The RAPT Foundation has, over the past years become a diverse foundation of research. assistance, prevention, and treatment with the establishment of, "Project Bread for Life".
Project Bread For Life is a program that helps to feed, clothe, house, provide medical treatment for, and educate children of the third world in Africa. The children are those cared for by the Religious Sisters from the Community: The Poor Servants of the Mother of God, The SMG Sisters.
To Apply For Donation
The RAPT Foundation is grateful to all those who are connected to our mission and continue to help by donating their time and or funds. If you are interested in our volunteering at future events or donating funds towards the projects at hand please contact us here.
RAPT FOUNDATION